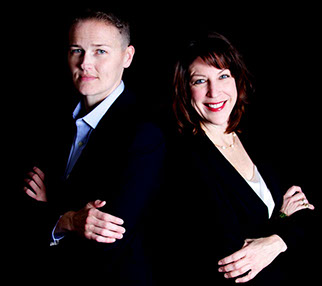 Call or email us today for an initial consultation.
We look forward to helping you with all your legal needs.
Magnan Couture PLLC • 245 West 18th Street • Houston, Texas 77008 • 713-678-0499
The law firm of Magnan Couture, PLLC is proud to represent clients in Houston, Texas • Harris County • Galveston County • Fort Bend County
• Brazoria County • Montgomery County • Hardin County • Matagorda County • Jefferson County • and surrounding areas.
© 2019 Magnan Couture PLLC • All Rights Reserved
Site Design by n8 Marketing